Abortions on the rise in Hong Kong, say NGOs and doctors amid concern over pregnant teens in distress
#abortion
#covid19
#hongkong
#pregnantgirls
#sexeducation
#society
#unplannedpregnancy
Laura Westbrook @ SCMP (2020, Nov 14)
Full Story https://www.scmp.com/news/hong-kong/society/article/3109720/abortions-rise-hong-kong-say-ngos-and-doctors-amid-concern
Family Planning Association clinic performed 2,155 abortions from January to August
Some women say they can't afford a baby because of pandemic anxiety over jobs, money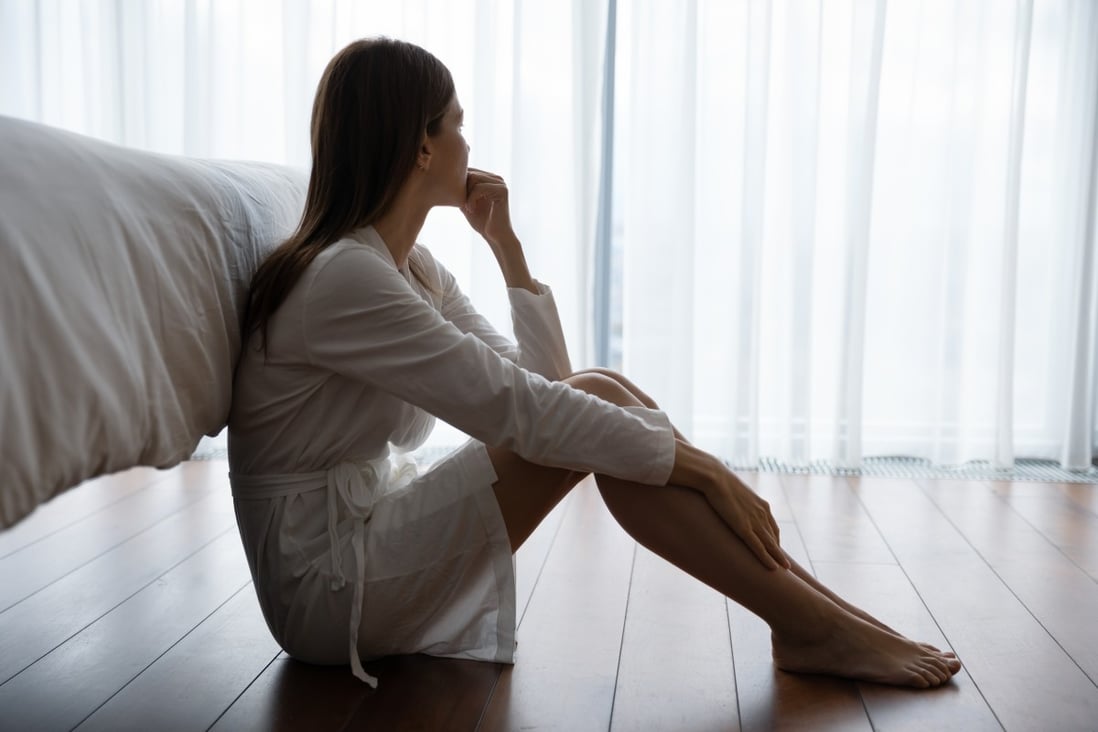 Daisy* was shocked when she found out she was pregnant earlier this year, after weeks of feeling unwell.
At 20, the office assistant felt she was too young to have a baby and decided to have an abortion. Then she learned she was about 16 weeks' pregnant, well over the 10-week limit to have an abortion at the Family Planning Association in Hong Kong (FPAHK).
Going to a private hospital was out of the question as it would have cost up to HK$35,000 (US$4,500). Before the Covid-19 pandemic, she could have gone to Shenzhen, where the procedure costs less, but travel restrictions in place this year blocked that option.
"I felt I had no choice but to go through with the pregnancy, and I gave my daughter up for adoption," she says.
Daisy says she saw her daughter only once after giving birth last month, and cried for many nights afterwards, even though she was convinced her baby girl would have a better life with another family.
Hong Kong has seen an increase in the number of pregnant women and girls seeking abortions during the Covid-19 pandemic, according to NGOs and doctors.
They include teenagers and poor women who do not want a baby, as well as married women who already have children and are too worried about their finances or job security during the current recession to have another child.
The FPAHK, which runs a clinic authorised to perform abortions, saw the number asking for abortions rise by almost a third to 7,477 between January and August this year, from 5,645 over the same period last year.
I decided not to tell my mum [about falling pregnant], and to figure it out myself, as I was scared she would be angry

– Daisy, 20
The clinic, which terminates pregnancies of up to 10 weeks, performed 2,155 abortions from January to August this year, up about 16 per cent from 1,851 in the same period last year.
The number of legal abortions in Hong Kong has been declining in recent years, from a high of 9,890 in 2015 to 8,518 in 2018 and a provisional 8,272 last year, according to government figures.
Abortions can be done legally at 18 public and private hospitals and the FPAHK clinic. Terminating a pregnancy is not allowed if the mother is more than 24 weeks' pregnant, unless it is needed to save the mother's life. Girls under 18 need parental consent to have an abortion.
Although some NGOs and doctors say public hospitals appear to have cut back on taking in patients seeking abortions through the pandemic, the Hospital Authority says the service remains available "regardless of the Covid-19 situation".
The authority, which oversees all public hospitals, says hospitals with obstetrics and gynecology specialists can still terminate pregnancies based on an assessment of their doctors.
The cost of having an abortion ranges from a few hundred dollars to HK$1,000 at public hospitals, while FPAHK charges HK$4,000 to HK$5,000, and private hospitals charge HK$20,000 to HK$35,000. 
'I was scared to tell my mum'
When Daisy found herself pregnant, she was bewildered because she and her partner had been using condoms. It was also the second time in three years that she had become pregnant.
The younger of two children of a single mother in Kwun Tong, she left school at 15 to help support the family.
When she was 17, she became pregnant, had a baby and gave it up for adoption. Finding herself pregnant again this year, she was determined to have an abortion until she found out how far she was into her pregnancy.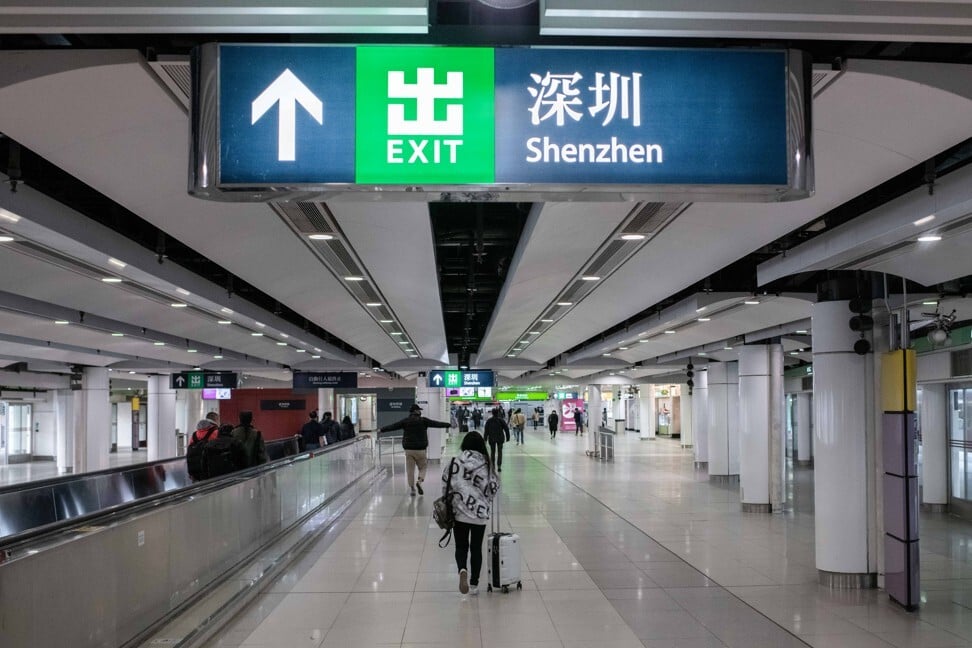 Daisy says she could have gone to Shenzhen for a cheaper abortion, but was prevented from doing so by Covid-19 travel restrictions. Photo: Bloomberg
Daisy was afraid to tell her mother, who she says was unsupportive during her first pregnancy. All her sad feelings from that time came back, as she felt she had no one to advise her.
"I decided not to tell my mum, and to figure it out myself, as I was scared she would be angry," she says.
She contacted Teen's Key, an organisation that supports young women in vulnerable situations.Advertisement
Bowie Lam Bo-yee, who runs the NGO, says hotline calls about unplanned pregnancies doubled to as many as 100 for the period January to March.
She is concerned that more young people and vulnerable women unable to afford an abortion may have given birth during the pandemic.
Lam says with schools closed for several months this year, teens in distress did not have teachers or school social workers to speak to and she knows of at least four cases in which teachers were shocked when students returned pregnant after schools eventually reopened.
"It's very tough for grass roots families, women and young girls," she says.
Mothers Choice, a charity which helps pregnant teenagers as well as children without families, has also seen an increase in the number of girls wanting abortions.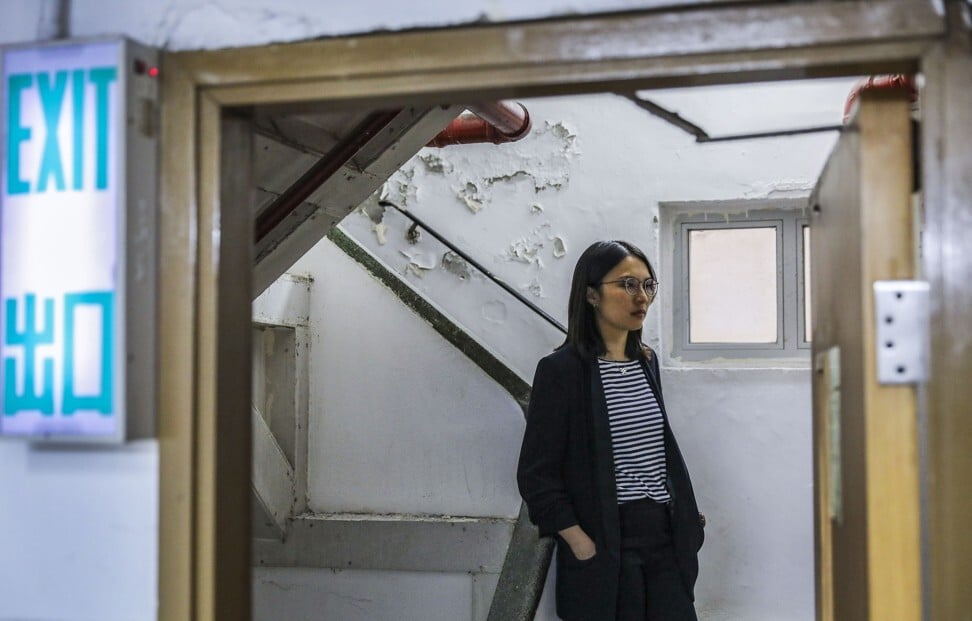 Typically, about 100 girls call its hotline every quarter, with about a third saying they want an abortion. Between April and June, more than two fifths of the callers were considering an abortion.
It is currently helping 44 girls through their pregnancy crises, and its hostel which can take 10 girls is full.
Chief executive Alia Eyres says girls in Hong Kong are particularly vulnerable as the disruptions of the pandemic followed on from last year's social unrest.
Many of the girls seeking help at the NGO describe feeling "a sense of hopelessness about the economy, the political situation, and their future", she says.
The cases handled by the NGO have been getting more complex, she adds, and all 10 girls at its hostel noware homeless, without a safe place to return to after they give birth.
Unmarried pregnant teenagers face stigma or rejection by their parents and peers, and the situation is worse for those with low educational levels who must deal with poverty and unemployment as they cope with being single parents.
Eyres says one teenager the NGO is helping has been in residential care since she was born, and has just given birth to her second child.
"When girls grow up without parents or a trusted adult, without somebody to not just love them but also protect them and help them see their worth and plan for their life, it leaves them much more vulnerable to getting pregnant as teenagers."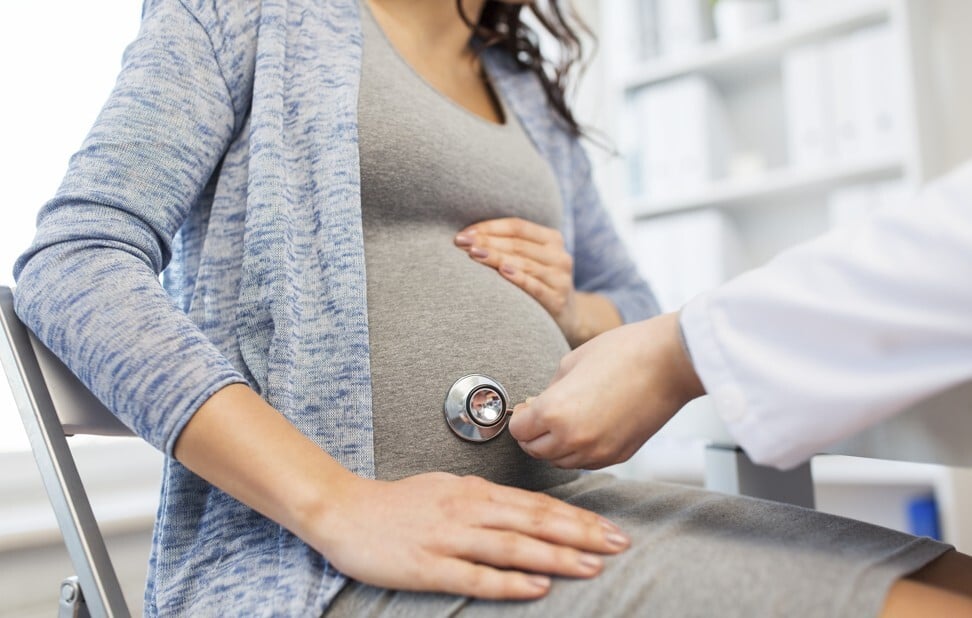 Sue Ho, a social worker at Mothers Choice, says her job is to help pregnant teenagers make their own decisions.
She recalls a girl who struggled to tell her parents she was pregnant, but after doing so, decided to keep the baby. Another girl felt coerced by her father to have an abortion. After some time apart from the family, she chose to terminate her pregnancy, realising she could not support a baby on her own and needed to continue her studies.
'Important to get counselling'
Choosing to end a pregnancy is a difficult decision for women who are better off and those in relationships too.
Two private hospitals – Matilda International Hospital and Gleneagles Hospital – told the Post they have seen more cases of abortion this year compared to last year although they did not provide figures.
Getting good counselling is most important, because many are embarrassed and don't tell anybody [about seeking an abortion] apart from their doctor and maybe one close friend

– Dr Lily Wong
Dr Kun Ka-yan, an obstetrician in private practice, says he noticed a rise in patients wanting abortions since last year's anti-government unrest, and some of those seeking abortions this year are married women who already have one or two children.
He says their reasons for not wanting another baby include financial and employment concerns, and some do not want to go to hospital during the pandemic.
Dr Lily Wong, a general practitioner in private practice whose patients are mostly expatriates, says the uncertainties of the pandemic have been a large factor in women choosing to end their pregnancies this year.
Although she has not seen an increase in patients wanting abortions, more have told her they do not want to start a family this year because of worries over jobs and finances, and they were taking more care to avoid getting pregnant.
Wong says pregnant women considering abortion need to know and weigh their options carefully, to understand the implications of going ahead. While having a baby may not be ideal for them now, they also need to consider how they may feel if they are unable to conceive again.
"Getting good counselling is the most important thing, because many are embarrassed and don't tell anybody apart from their doctor and maybe one close friend," she says. "They might not see the benefits of looking at the whole picture and getting other people's input, and just want to get it out of the way. But really, they should just stop and think."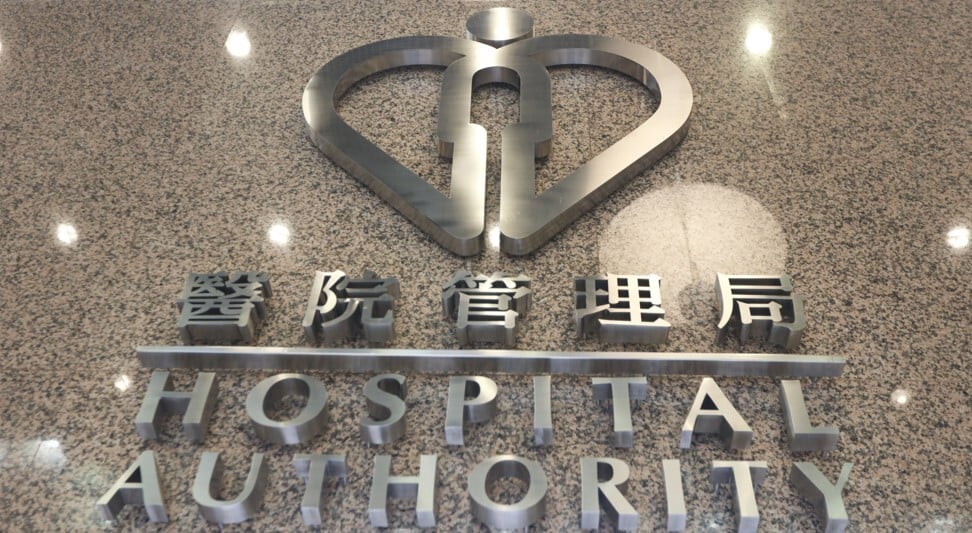 Dr Joyce Chao, a psychologist who has treated clients struggling to cope after ending their pregnancies, says deciding on abortion is no easy matter. For those who are married or in relationships, one partner may want to go ahead with the abortion while the other does not.
An abortion can also spark a complex emotional response in women, which can include grief, depression and anxiety. It can also affect their partners, relationships and sense of identity.
"If a couple has decided to have an abortion due to financial reasons, for example, it is something the whole family will have to deal with," she says.
Some women also struggle to cope with memories of their abortion. "When strong feelings of trauma, grief and loss linger for months, they should consider seeking help," Chao says.
*Name changed at interviewee's request.